PIA Members Cruise
August 6th, 2022 @ 7 PM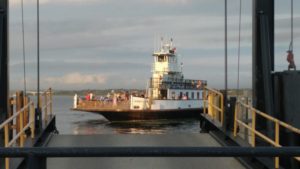 Join us for a night on the bay! Bring your own chair and beverages and join us for a ferry cruise around the island!
TICKETS GO ON SALE JULY 6.
Tickets are available to PIA members only. There is a limit of 2 tickets per membership. Tickets are $25.00 each, with all proceeds benefiting the PIA. In case of rain the event will move to the PIA hall with a DJ and dancing.