Check this spot for weekly 50/50 Lucky Numbers winners!

FIRST DRAWING: June 5, 2020
THANKS FOR JOINING US AT MOVIE NIGHT, SEE YOU NEXT SUMMER!
August 28th PG Movie
A Dog's Way Home
Based on the beloved bestselling novel, A Dog's Way Home chronicles the heartwarming adventure of Bella, a devoted dog who embarks on an epic 400-mile journey home after she is separated from her beloved human.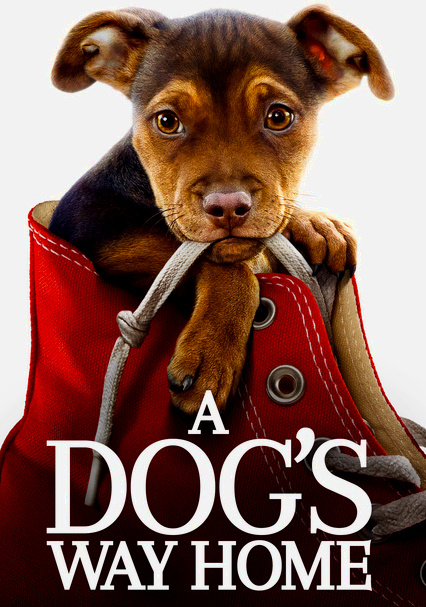 PG 13 Movie at approximately 8:30pm
August 28th PG-13 Movie
Gifted
When his sister dies, 30-something bachelor Frank Adler assumes the care of her 7-year-old daughter. But his plans to raise her are threatened when the child reveals herself to be a math prodigy, and his mom suddenly gets involved.