Basketball/Pickleball Court
Court is open for use from 8am – 10pm with the following exceptions:
Saturdays and Sundays from 10am-1:00pm is reserved for basketball.
All other times are available for pickup games or pickleball.
The Pickle Ball Net will be back out on the court by April 1st.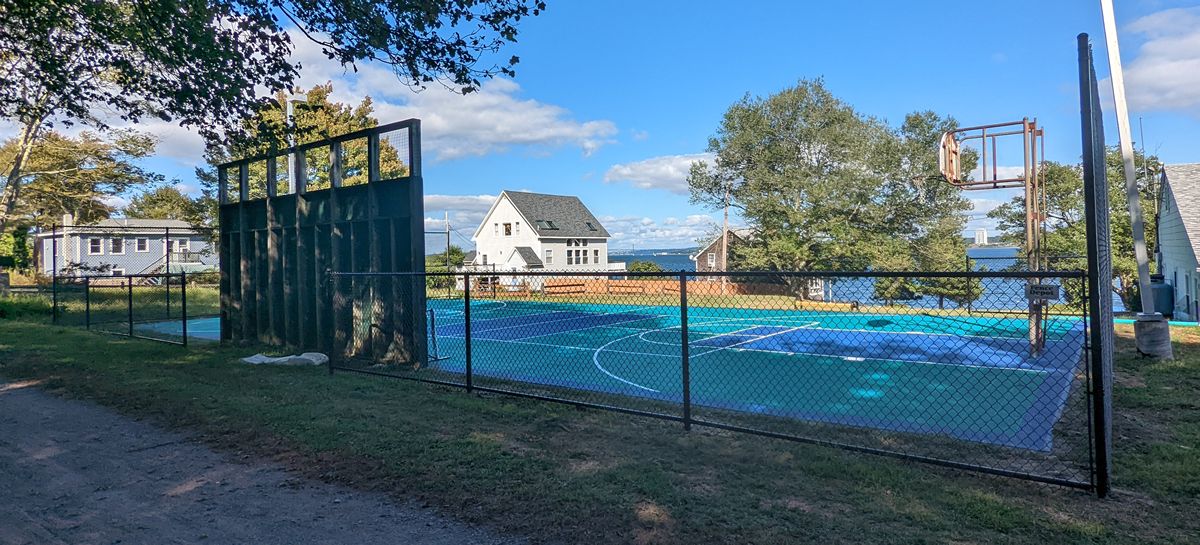 Thanks for a great season.
Movie Night
7:00 pm
Movie Rated G - PG
PYO Nights are a Great Place for Kids to hang out
See you in June 2023
Movie Night
Approx 8:30 pm
Movie Rated PG -13

We use our snack shack funds for both a summer fieldtrip and a winter ski trip. Hope to see you on the January Ski Trip
Kid's Summer Basketball Clinic & Tournament.
Thank you all, Kids & Volunteers for making this a success!!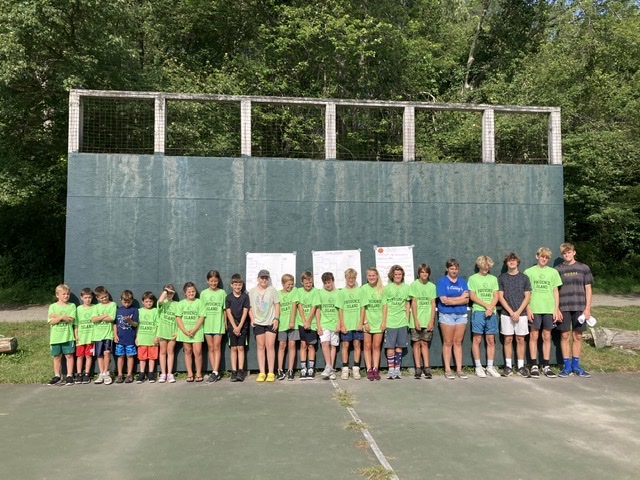 We wanted to thank all the players and parents that came out for the Youth Basketball Tournament.  The weather couldn't have been more perfect for the kids to play, considering the heat we had the week before.  We would like to send a huge  thank you to Cailyn and Nick Pawlowskis for heading it this year and jumping in at the last minute to help facilitate the games, they made it run smoothly.  We look forward to having it again next year and watching the kids grow each year.